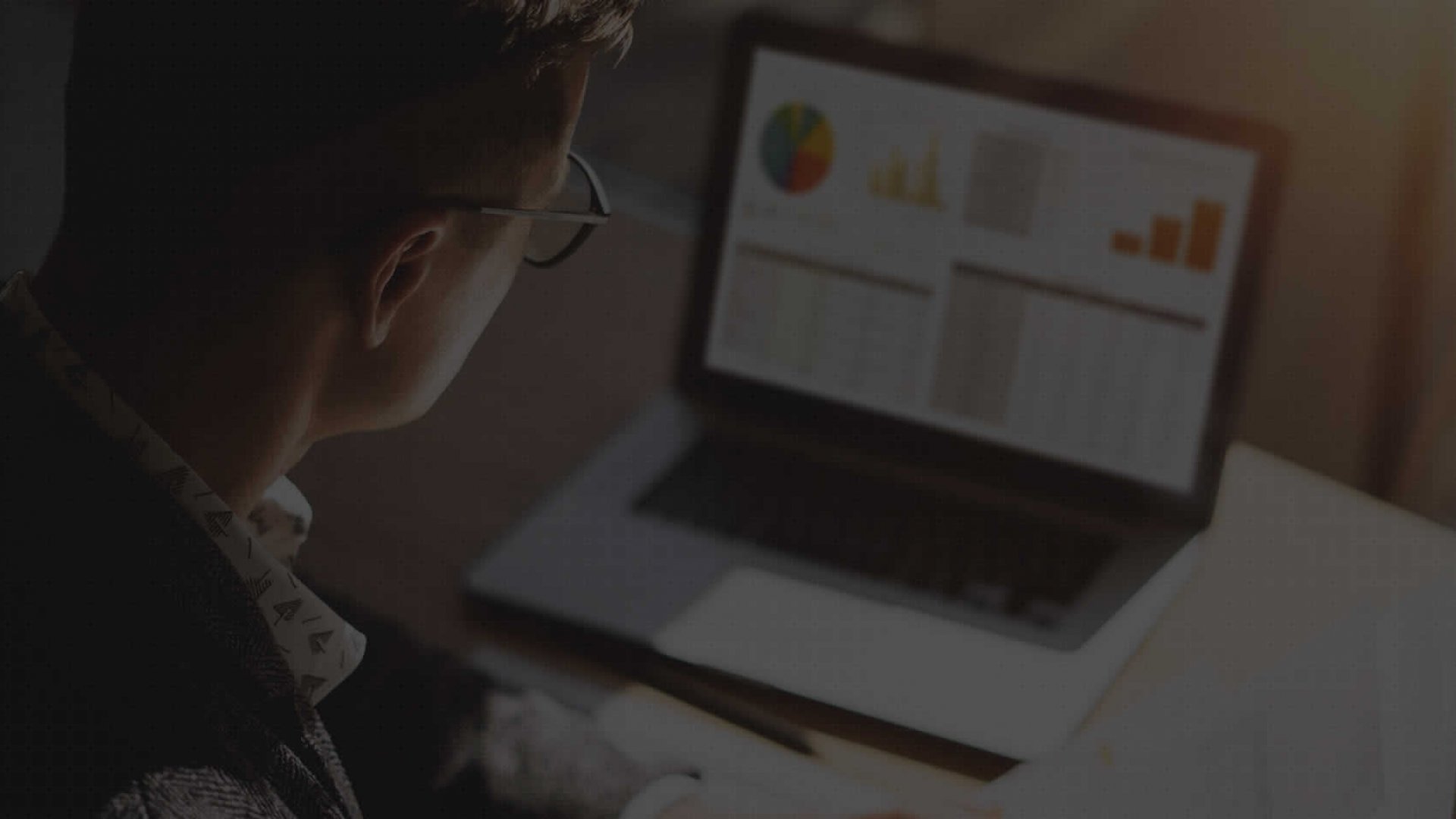 Discover valuable actionable insights at a glance
Nowadays, a Data Analyst has a crucial role because they support present business competitiveness while identifying new opportunities for the business to move forward in the future.
With an excellent eye for details, a good Data Analyst can identify trends and patterns of information in order to bring valuable business insights for the management and operational teams.
For far too many times, such valuable people have to do routine jobs like integrating different sources of data, verify and cleanse the information, create dashboards and much more.
Fortunately, Transart BI solutions automates all your routine tasks in order to let you focus on what matters the most for the business: the valuable actionable insights that you discover.
A BI solution from Transart helps you gain valuable time that can be used to focus more on interpreting and analyzing data.
Forget about developing and implementing databases, cleansing data, integrating different datasets or modeling dashboard, reports and KPIs. We have got you covered.
Transart dashboards help you identify, analyze and interpret with ease trends or patterns from complex data sets.
You can now collaborate more effectively with the management to prioritize business and information needs.
Using these reports you have the opportunity to better understand your business operations and to add value to the company by locating the problems, the needs and the opportunities in order to define new effective process improvements.
Get the best out of your strong analytical skills and focus more on strategic measures, rather than the day to day operational things like a Business Intelligence system maintenance.
Get support in working with large amounts of data in order to see through it to find valuable actionable insights.
Identify and recommend new ways to save money and increase efficiency.
Get help in communicating with various members of the company at different levels of seniority with critical and easy to understand reports and findings.
Shift the emphasis to analysis and cut the time wasted with data gruntwork.
I want to be contacted by Transart